Why Outdoor Blinds Are So Important For Keeping Your Melbourne Home Cool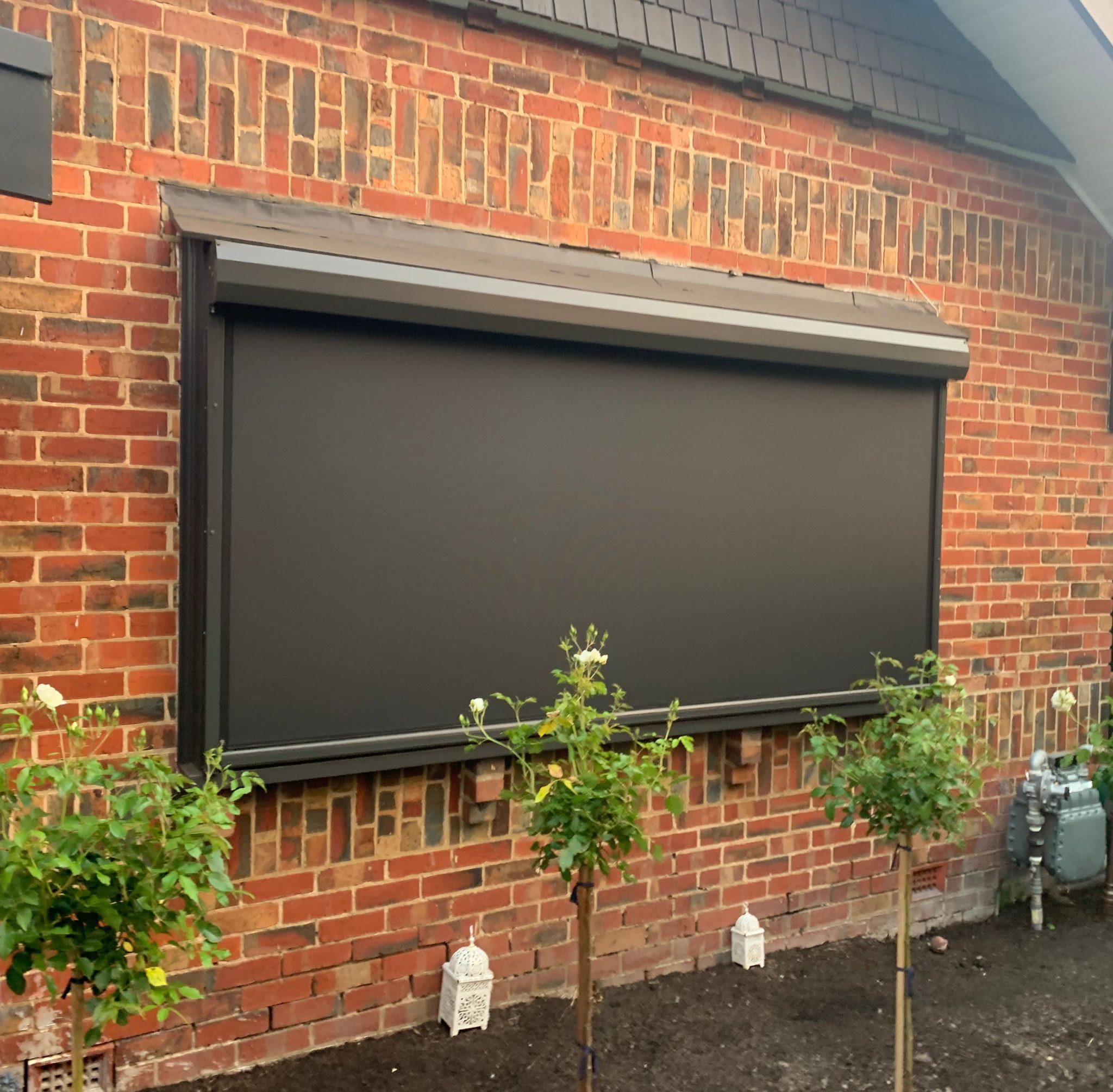 When the weather heats up and temperatures rise in Melbourne, you may find yourself looking for solutions on how to keep your home cool and comfortable. Good ventilation is important in any home and luckily features like outdoor cafe blinds or Ziptrak blinds are able to reduce a home's temperature by up to 10°C.
Blinds not only help you regulate the temperature inside your home but also offer a range of other benefits. Check out the excellent range of outdoor blinds Melbourne has to offer and use these tips and tricks to help keep your home cool.
Outdoor Blinds: A Solution to a Common Problem
The heat that enters your home is amplified by your glass windows. Even if you have window shades or curtains the sunlight can still significantly increase the temperature inside your house.
Exterior shades and outdoor blinds work differently as they can block out the sun and heat before it has a chance to enter your home or outdoor entertaining area. This helps the air indoors stay cooler for longer. In the same way that the outdoor blinds protect the heat from entering your home and outdoor areas, during colder days they will also help to keep the bitterly, cold winds and weather from reaching the inside of your home or covered outdoor spaces. The type of outdoor blind you need will depend on where you want to install them and the types of features you are looking for.
What Can Outdoor Blinds do for Your Melbourne Home?
Full Light and Shade Control
External blinds can provide more sufficient sun shading than regular internal blinds as they can reduce the amount of sunlight that reaches the windows. Exterior blinds are easy to install and simple to operate. Ziptrak Blinds are a good option for shading windows. A Ziptrak Blind allows you to adjust the height of the blinds by simply pulling it up or down, giving you full control over sunlight and shade.
Save Money on Running Costs
Interior blinds can reflect the heat from the blinds onto the window glass. This causes the space between the internal blinds and the window to heat up. This in turn, raises the temperature of the room, making your air conditioning systems work harder to cool the room. Outdoor blinds can prevent sunlight from reaching the windows and in turn reduce the temperature indoors. Some outdoor blind fabrics can even block the light before it enters the room. This can reduce the temperature by up to 10% and you won't be so dependent on your air-conditioner. So, the right blinds can even help you save money.
Feel the Breeze
If ventilation is an issue for your home or outdoor area, opting for mesh material blinds can help you manipulate the airflow. Mesh materials will allow for the air to flow into (and out of) your space so that you can have a fresh supply of air at any time you choose. Allowing warm air to leave your space will mean you won't need to overuse a fan or HVAC unit to cool the area or remove stale air.
Reduce Weather Exposure
Another great advantage of outdoor blinds is that they provide protection against the elements. They can help reduce wind exposure and keep outdoor areas such as patios and gazebos at your desired temperature. Made from high quality mesh or PVC materials, they are weather, wind and mildew resistant and won't fade in the sunlight. Additionality they increase the lifespan of your windows or any other items like the furniture on your patio. The experts at All Weather Blinds can assist you to pick the most suitable blind material for your needs.
For the Best Protection opt for Custom Outdoor Blinds
With the perfect fitted custom outdoor blinds, you can significantly improve insulation qualities, compared to ill-fitted blinds that could be letting the sunlight and wind enter your space through gaps. We recommend contacting an expert to ensure you get quality outdoor blinds that are installed correctly. Our professionals can also provide expert advice to help them suit your home's façade.
There are so many reasons why external blinds are a must for any Melbourne home, so what are you waiting for? Call us on 1300 949 025 to discuss your outdoor blind needs and one of our experts will gladly assist you.