Getting your energy bill every quarter doesn't need to be a heart-wrenching experience.
For many Australians, it is already difficult to make ends meet. But when you are faced with the choice of suffering inside the furnace of your home or in the winter chill, we will opt to turn on the heater or leave the air conditioning running. It seems that Australians are caught in a catch-22 situation when it comes to heating bills.
According to an ABC report, 1 in every 8 Australians miss their energy bill payments because they cannot afford it.
Ernst & Young conducted a survey of households in Victoria, New South Wales and Queensland showed more than one in 10 people have missed more than three bill payments in the past 12 months. They shared their findings with the ABC via the infographic below.
The government's energy incentive means well, but isn't going to relieve enough of 
Australians financial stress.
The ABC report also highlighted how household bills are going up by $1000 every five years,
adding to Australians financial stress. The Australian government has initiated incentives for
property owners to switch to solar energy. However, initial cost outlays of $8000 or more to
invest in the solar panels and the need to stay connected to the electricity grid means that the
savings are only minimal over the long-term.
The answer to Australians financial stress when it comes 
to energy bills is right under their nose.
The fact is Australians can actually save live comfortably by making a few adjustments within
our home that won't cost the Earth. Window treatments can help reduce energy bills, enhance
the aesthetic look and feel, energy efficiency and the value of your property.
Learn how can you save at least $1000 a year on your 
energy bills by fitting the windows of your home?
There are several cost-efficient and environmentally friendly ways you can save on your energy
bills by investing in the right window treatments for your property. Some of the treatments to
consider include:
Shade sails
While not strictly a window treatment, they can be installed on your property to create more
shaded areas, thus reducing heat. These can be placed above or close to windows on your
property.
Shutters
You have the option to install internal or external shutters on your window. You can control the
amount of heat and light that enters your property by adjusting the gradient of the shutters. They
also add an extra level of security, as well as adding a stylish element to your property.
Roller blinds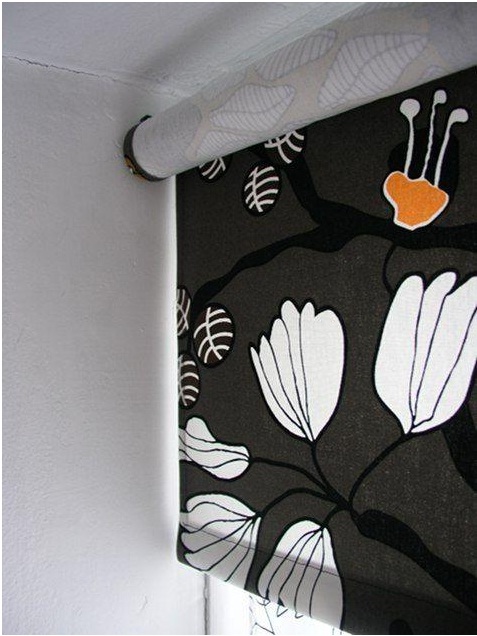 Roller blinds are a cost effective solution to control privacy, lighting and heat. You can invest in
three different types of roller blinds.
● Blockout.
● Screen fabrics.
● Light filtering.
Heavy duty curtains
Investing in the right curtains will help to make your rooms look good, as well as help to keep
the heat out. Consider heavy-duty curtain drapes; light filtering sheets or blackout drapes that
will darken the room.
Static or retractable awnings
Awnings are great for reducing the heat during the summer. Check to see if your property
already has awnings that are currently unused. Open them as much as you can to avoid as
much direct sun entering your property.
Café Blinds
Café blinds are a great way to protect your property from harsh sunlight and heat. Extend the
indoor/outdoor space of your property with café blinds.
Glazing options
Insulated glazed windows (also known as double or triple glazed windows) reduce the heat
transfer due to the glass window panes being separated by a vacuum or gas filled space.


Source
The angle of the solar radiation will have a major impact on the amount of heat that is
transmitted.
According to Your Home Australia, up to 87% heat can be gained through windows and 40% of
heat lost through windows. Glazed windows maintain heat within the home.
Glazed windows can attract unwanted heat during the summer. Before installing, you should
consider the climatic conditions in your area, the building design, the building materials such as
insulation, the size of your windows and the thermal grading of the glazing.
What are some of the benefits you should expect?
Temperature control
You will have greater control over how much natural heat you want inside your property. These
solutions can reduce your property's solar heat intake by 45%.
Improved property value.
Window treatments add to the aesthetic design of your property and improve appeal among
potential renters or buyers. Property owners that have invested in window treatments should
gain an increased equity.
Investing in the right window furnishings can significantly reduce your bills and improve the
quality of life in your property. Take action and start benefiting from window furnishings today.